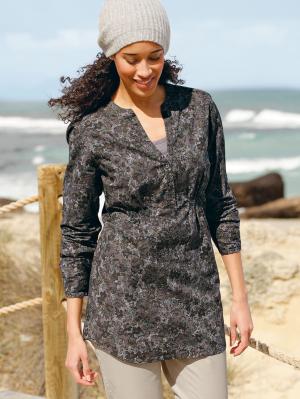 My last post entitled
Fashion Trends 2011: Women Behind Bars
featured a lovely striped
Organic Cotton/Linen Dress
from Hessnatur. I got some positive feedback on it, so I thought I'd do a short post about the
hessnatur webshop
, a clothing site that might not be on everyone's shopping radar. I don't usually focus on one clothing company in my posts, but I really love Hessnatur's commitment to natural fibers and environmentally-conscious production standards. The no-fuss designs are perfect for the over 50 woman looking for something stylish to mix and match with garments and accessories already in her wardrobe. For instance: the
Organic Cotton Tunic
($108) above. Below, you'll find a little bit more about why I love Hessnatur as well as my favorite pieces from the company's fall 2011 collection. This month, Hessnatur is saying "thank you" to shoppers with two special offers.
Take advantage of an 10% discount coupon. Offer code: NSEP10
from September 7th-18th. Also,
Enter: N1U999 and enjoy free shipping and returns on your first order at hessnatur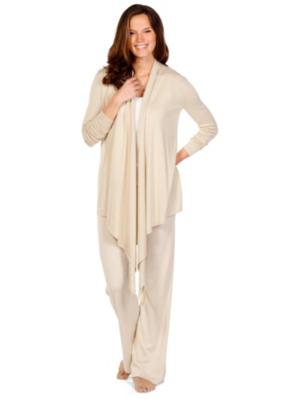 3 REASONS WHY I LOVE HESSNATUR:
1)

Comfortable clothing

. The garments are made of 100% natural fibers that feel great on your skin. The designs are stylish, but with room to move. You feel like you're wearing something luxurious, but without the luxury price tag. Case in point: the Silk and Cashmere Cardigan ($98).
2)

Eco-friendly.

Hessnatur is devoted to organic production and fair working conditions during the growing/processing of the natural fibers used in its clothing. This is one of the largest collections of organic and environmentally-conscious garment makers I've found online.

3)

Good value.

The clothes are well-made, 100% natural, comfortable, stylish

and

moderately priced.

The clothing company's fall collection includes garments that embrace the menswear trend, yet remain comfortable and feminine. Take a peak at the simple Pure Wool Jersey Sheath
($148) below. The trendy herringbone pattern can be worn with a turtleneck or man-tailored shirt and high boots for a casual, fun look. Or try wearing it alone with a choker and pumps for a dressier, more sophisticated look. Or maybe a scarf and thin belt--you've got options with such a versatile garment.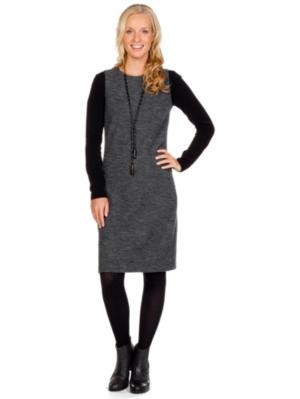 Classic tweed and corduroy trousers are back in vogue this season. Here are two possibilities...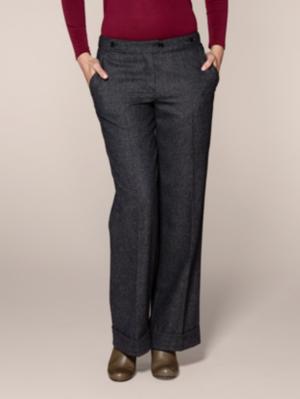 Pure Wool Tweed trousers
($148)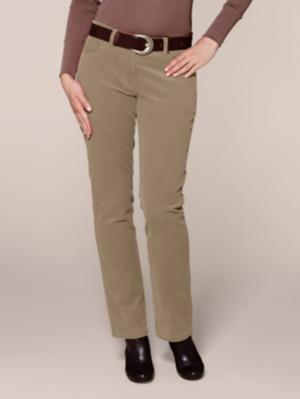 Organic Cotton Corduroy Jeans
($108)



Or, if you're a skirt lover like me...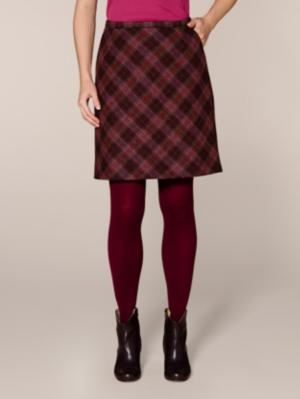 Virgin Wool Tweed Skirt
($118)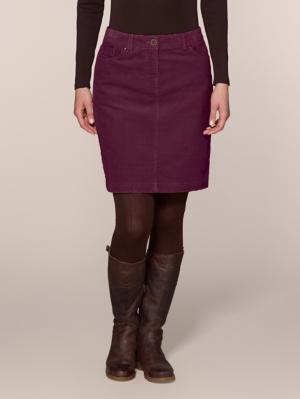 Organic Cotton Corduroy Skirt
($98)